2019 Wall to Wall Ride for Remembrance
Saturday 14th September 2019
The Wall to Wall Ride for Remembrance is run in September each year in the lead up to National Police Remembrance Day to remember and honour our fallen colleagues, to raise funds for police-related charities and to promote safe and lawful motorcycling. Groups of riders will depart from every capital city coming together in Canberra to ride as one group to the National Police Memorial for a ceremony honouring our fallen.
This year Satellite rides may be taking place in Northern Territory, Western Australia and Tasmania along with other various rides in other states. (Please refer to State Committee representative in those states/territory for details).
RAISED SO FAR
$0.00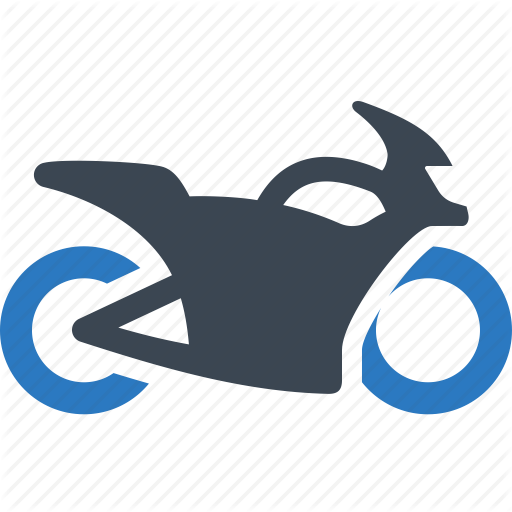 $0.00
No formal Evening Function is being held this year. However do check out information on the Wall to Wall web site regarding alternative activities
There are a number of ways you can participate in our event:
Register as a rider or pillion passenger and ride from your home State to Canberra, or participate in local satellite rides organised in your state or territory. - a $85.00 registration fee will apply to each participant. A minimum of $50.00 from your fee will be donated to your nominated Police Legacy. Any surplus after operating costs also goes to Police Legacies.
Become an individual Fundraiser for the ride. Set yourself a fundraising target. Gather your own sponsors and start a fundraising page when you register.
Make an additional donation - directly when your register
Purchase Merchandise - proceeds from the sale of the Wall to Wall Ride merchandise will be donated to the Police Legacies around Australia.
Purchase Raffle tickets (on-line) for your chance to win the brand new motor bike proudly donated by Yamaha. It's anticipated that raffle tickets will be available on-line from mid June through the Wall to Wall web site